Industries
Remote IT Support
Remote IT support has a number of benefits for an organisation like increased response time, minimized cost, focus on business, increased productivity and access to expertise..
Get a IT Solutions Quote Today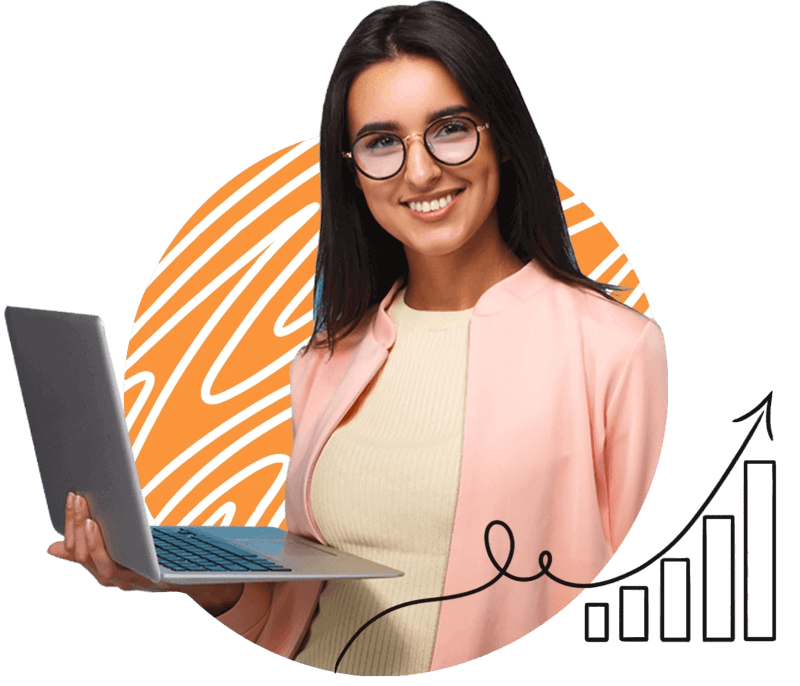 Overview
Remote IT support plays a very important role in the everyday operations of your company. Since there has been a huge advancement in addition to the technology the need to provide high quality services and the expectations of your customers has pushed IT to the forefront. It remote support is the best fit for your company if you are a small business and you are not in the position to hire full-time IT employees in the first place. Remote access is the ability to gain entry to computer network or individual device from an external computer. It is invaluable when it comes to remote technical support and computer support for your small business. Nearly any computer issue can be resolved via remote IT support including scanning for malware, installing drivers, upgrading business applications and software, and removing computer viruses.
BENEFITS TO BANK ON
Our clients are able to increase end-user productivity without sacrificing usability.
Business Agility
It support and services from i-Guru are easily scalable for business growth and seasonal flexibility as our IT department can easily adapt to the client's needs allowing them to easily add and remove users without a problem.

Security and compliance
Our customers can control your sensitive business data and are adhere to compliance. This allows to mandates securely and efficiently while enabling staff to access the data whenever they need it.
Office mobility
We help clients create secure applications and remote user experiences in a reliable and secure network for a mobile workforce that can extend to multiple bank branches and offsite contractors.

Application development
if you partner with us at i-Guru than right from the start our d IT support works within a set budget so our clients get exactly what their business needs without any sort of complications or problems.
3 areas should be focused to transform your technology
Data transformation
You can increase the speed of "DATA-TO-INSIGHT-TO-ACTION" by consuming offerings like Data-as-a-Service and Reporting-as-a-Service.
Digital enablement
You can easily drive key business outcomes using the full service digital stack – Mosaic, Digital Jedis, and human-centered design experience.
Innovation partnership
You can adopt a cooperative way to deal with advancement, by utilizing development labs, future budgetary biological systems, collusions and accomplices.